Thank you for your enquiry!
We've received your request.
A confirmation email will be sent to your email inbox.
Please make sure that Alsco is added to your contact list so that we can get in touch.
What's next? Alsco will contact you by phone or email within the next business day.
A Gift to Say Thank You…
Floor Mat Trial
2 Weeks Free*
Every workplace needs a welcoming entrance mat to stop dirt and mud in its tracks. But did you know that renting is better than buying?
Alsco offer a wide range of welcome, anti-fatigue, safety, wet area and personalised mats to help give your business a welcoming entrance at a low fixed fee. We lay the mat, clean and replace on a regular basis, keeping 2kg of dirt at bay.
Try Alsco's floorcare service, absolutely free.
There is no obligation to buy.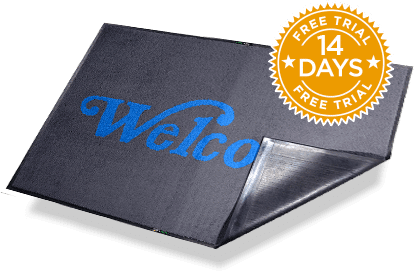 Start Your FREE Trial
No obligation 2-week trial. Limits apply.*
You might also be interested in…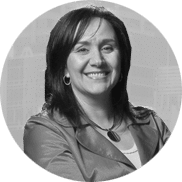 "Thank you so much – it's changed our lives"
"I just wanted to say a HUGE THANK YOU for introducing us to your new super squishy anti fatigue mats. They have really changed our lives!! Our Barista had been piling up rubber mats to help with her lower back pain, I had been going home each night with pain in my pelvis and everyone else had been complaining about their sore knees. Since putting down your new rubber mats, no one has complained since. I can't begin to explain how much of a difference it's made, but it's incredible. Anything we've used in the past, just doesn't compare. They are amazing. I wish they had been invented earlier. Love them!!!"
Katherine Sampson
Owner Hello SAM Burger Café
South Yarra