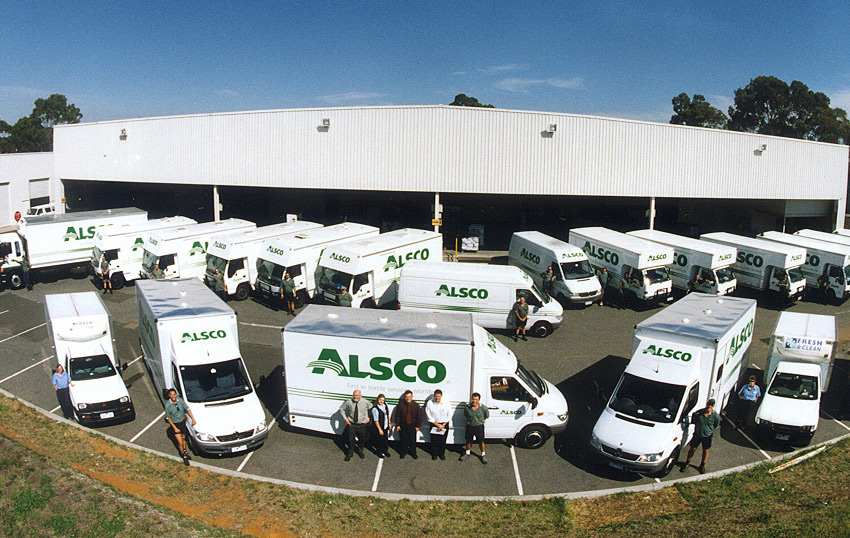 If you're looking for a great career, Alsco is a dynamic company full of exciting opportunities.
With a proud history providing professional rental textile services throughout Australia since 1963, our headquarters are located in Sydney and we have processing plants in all states and throughout New Zealand.
Alsco is a wholly owned subsidiary of international organisation The Steiner Corporation and employs some 2,200 throughout Australasia in a wide variety of roles.
Interested in working for Alsco?
Do you first wish to have a sneak peek behind the scenes? Learn what a typical day is like for two of our Alsco staff members.